Easy-To-Make Recipe Guide: Low-Carb Chocolate Sugar Cookies
Who doesn't love a good cookie? I sure do. One problem I always find is that most people don't necessarily just love a good cookie, they love having more than just one. This habit can have nasty repercussions on future waistlines and overall health, as most cookies are chock full of sugar and refined carbohydrates. How can you get cookies so delicious without the sugar and still be a believer? Does that sound like you?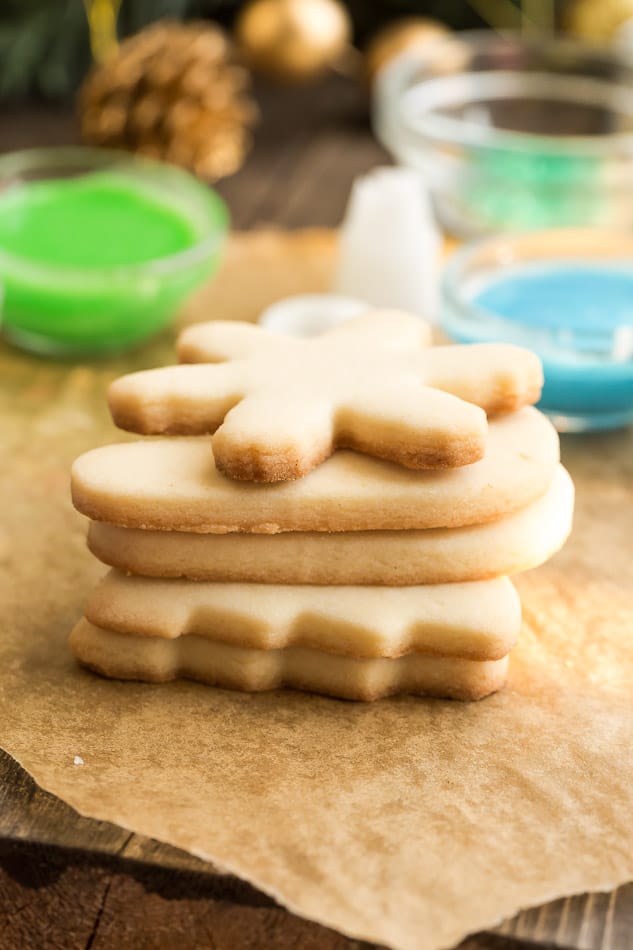 Luckily, some very studious and industrious types have figured out ways for us to satiate our sweet tooth without having to skimp on calories for the rest of the week. The best part? They actually taste like what a cookie should taste like and aren't just some flavorless-biscuit-by-another-name. Eat these cookies and your heart will thank you – so will your waistline, I'm not saying that going overboard isn't going to be a poor decision, but you'll be able to enjoy a few more cookies than usual with this recipe.
Materials Required
To make these cookies that seem to defy the laws of cooking, you'll need a few things:
Oven
¾ cup Stevia-In-The-Raw Granulated Sweetener
6 T Lakanta Golden Monkfruit Sweetener
2 Eggs
Vanilla
¼  tsp. Salt
1 tsp. Baking powder
¾ cup Almond flour
3 T Cocoa powder
1 cup Peanut Butter
The salt may seem odd, but it's to add extra flavor to make up for the lack of sugar. Salt and sugar are the two major ingredients in nearly any dish responsible for the flavor profile, so if you lack one you'll typically supplement with the other.
Procedure
First, preheat the oven to 350 F and line a baking sheet with parchment paper. A toaster oven can substitute for the oven, but if you're going to do it correctly I suggest using this helpful guide when it comes to picking the right toaster oven for the job. Next, mix all of the ingredients besides the almond flour, cocoa powder, and peanut butter together. Once they've been sufficiently combined, then you can add the almond flour and cocoa powder, beat the ingredients together until they are all well mixed together. Next, beat in the peanut butter until everything is nice and consistent.
After that, use a tablespoon to scoop out small pieces of dough you can then roll into a ball and then flatten with a fork. They should be about half an inch thick. Roll cookie dough thinner (about 1/8″) for crispier cookies.
Next, bake for about 17 minutes. You'll know they're done when the top begins to look firm and you can certainly smell the delicousness. After that, remove the cookies from the oven and let them cool on the countertop, they'll firm as time goes on.
This recipe is low in carbs and is nearly sugar-free as it makes heavy use of healthy non-sugar sweeteners. This recipe isn't fat-free but the fat is healthy fat, however,  it should be noted that this isn't necessarily a get out of jail free card with regards to delicious cookies. That's not to say they aren't worth the time and effort if you're trying to keep on a keto diet and still enjoy a tasty treat, though. Choosing the right natural peanut butter for the job can also help lower the overall calorie count of these cookies. Happy baking! 
©2019 DLS HealthWorks, LLC.  Lori Shemek, PhD health expert and weight loss expert.  Author of How To Fight FATflammation! and the best-selling author of  'Fire-Up Your Fat Burn!'