Books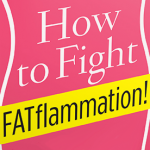 FATflammation is a chronic, silent, and dangerous inflammation that takes place in the fat cells. The more bloated fat cells become, the more weight people gain, spurring an unrelenting cycle of increased fat cell inflammation and weight gain.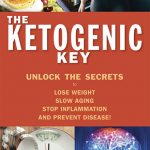 It's available now: the definitive book about all things keto! Best-selling author Lori Shemek, PhD (Fire Up Your Fat Burn! and How to Fight FATflammation) and keto coach Steve Welch, CFNC, go BEYOND the ketogenic diet.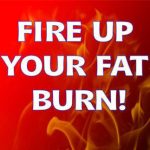 Ask yourself, if you continue what you are doing and continue eating what you are eating, will you look and feel any different five years down the road? Envision yourself fatter, less energetic, and struggling with a poorer quality of life.