Easy and Healthy Sugar-Free Powdered Sugar
Eating healthier is delicious and you needn't be without the foods you love – it's about adding in, not taking out.  Who doesn't love powdered sugar dusted over their favorite healthy treats?  The recipe below will help to balance blood sugar to stop hunger and cravings, during the holidays and all year round.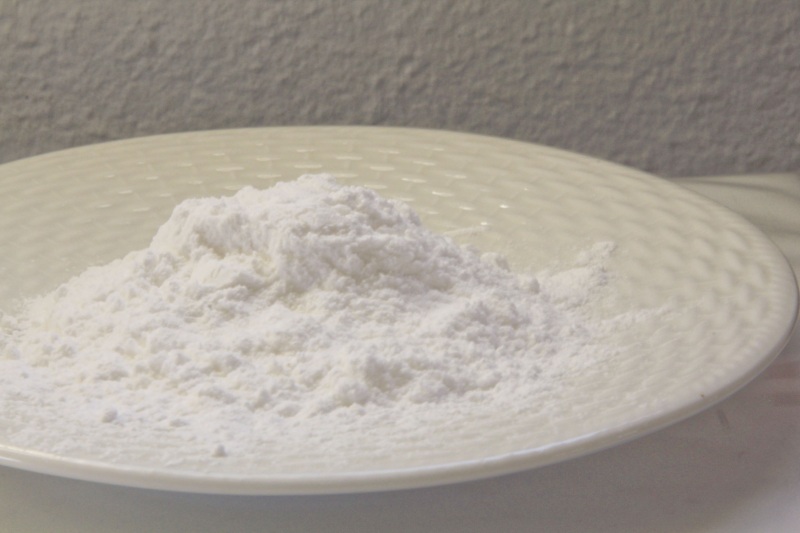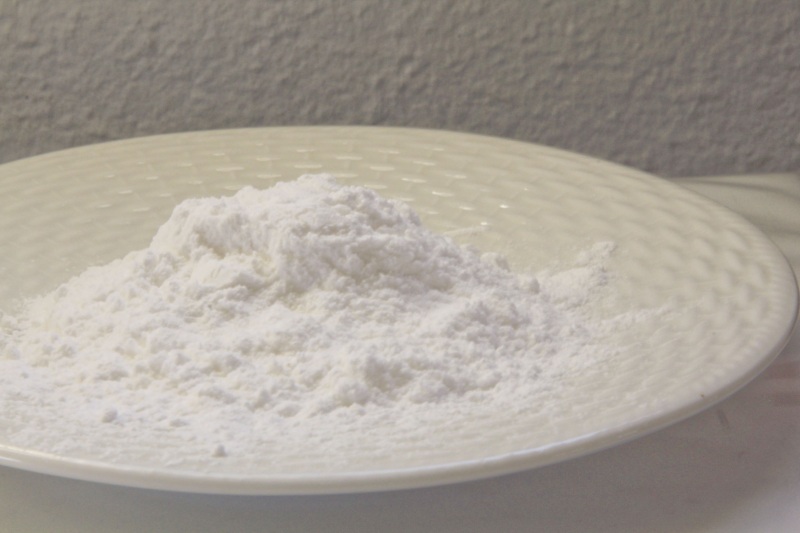 Healthy Sugar-Free Powdered Sugar
Ingredients
1½ cups xylitol or erythritol
1 Tbsp cornstarch or arrowroot; optional, but makes the final product more like processed powdered sugar.
Instructions
Place the sweetener and either cornstarch or arrowroot into your blender or food processor.
Blend on high continuously until the mixture is of uniform powdered consistency. In a high-powered blender, this should only take about 30 seconds.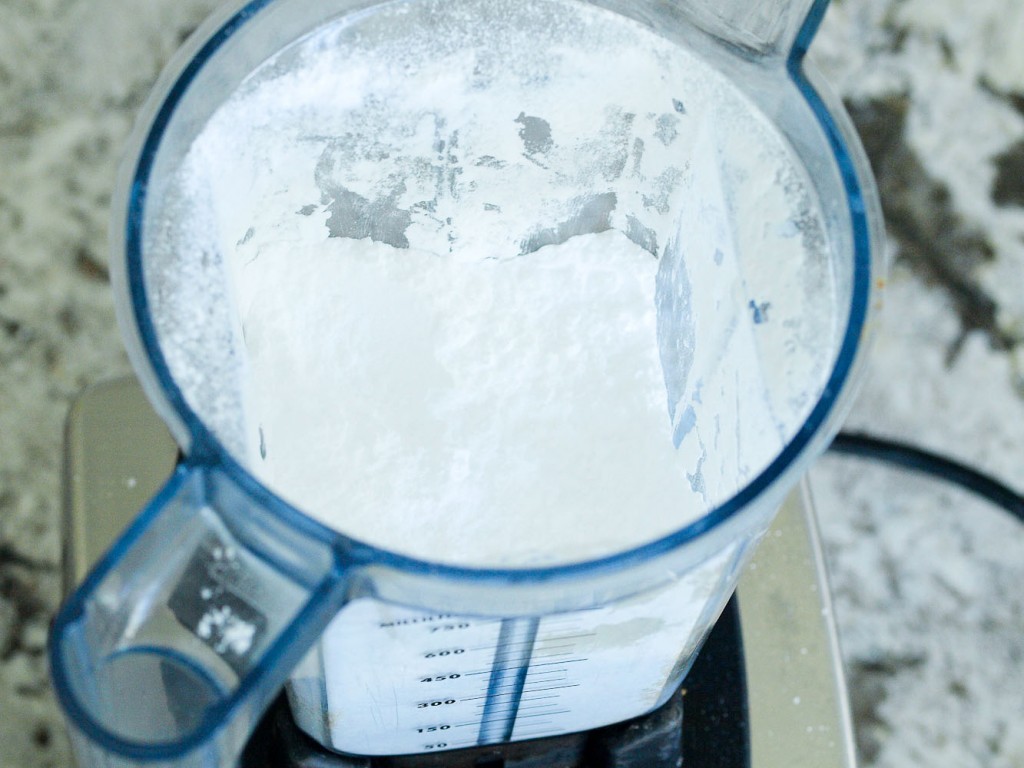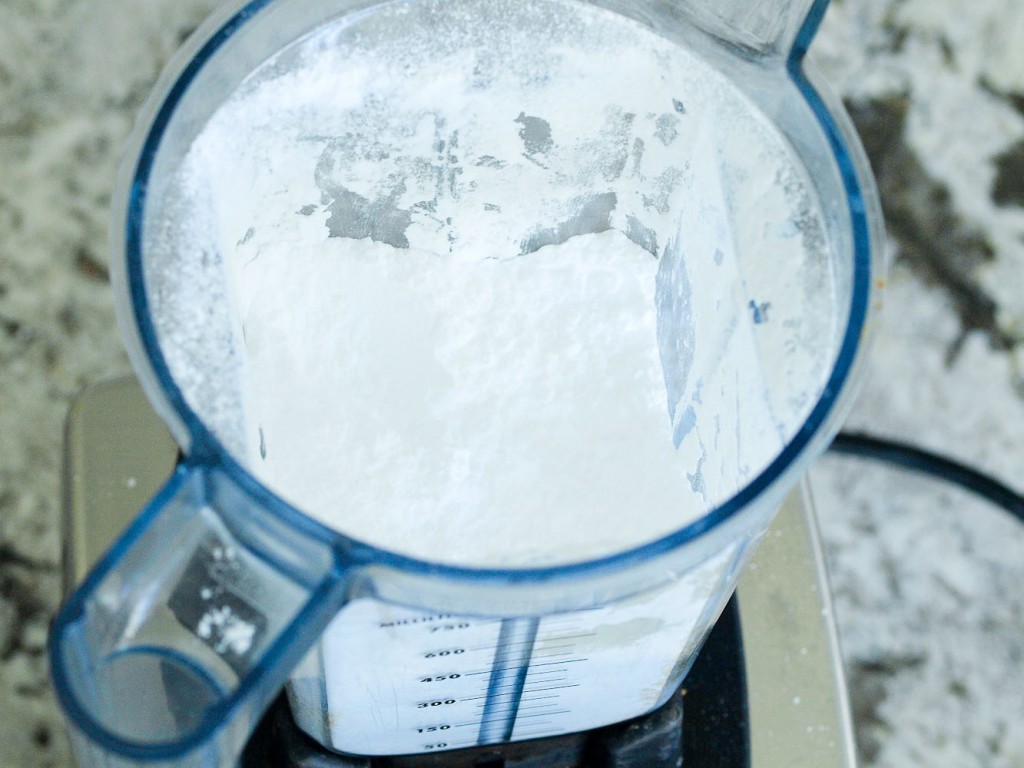 Bonus:  Try this sugar-free healthy glaze recipe below!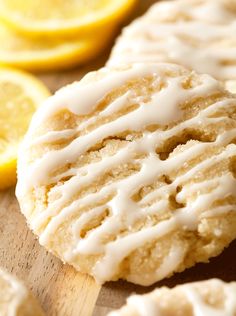 Healthy Glaze Icing
Combine 1 cup of the above powdered sugar with 1 1/2 tbsp almond milk and 1/2 tsp pure vanilla extract. Use in place of regular powdered sugar icing, on healthy brownies,  cookies or cupcakes, etc.  Enjoy!
©2016 DLS HealthWorks, LLC.  Lori Shemek, PhD health expert and weight loss expert.  Author of How To Fight FATflammation! and the best-selling author of  'Fire-Up Your Fat Burn!'