Easy and Healthy Cream of Broccoli Soup
Many people find eating healthfully to be a challenge.  Particularly, when it comes to eating more veggies, most individuals fall short. There are many ways to add more nutritious foods to your diet and one of these is with soup – but the right soup.  Most everyone loves a steaming  bowl of hot soup and this particular recipe is a a gold medal winner because eating broccoli has never tasted so delicious, nor has it been so easy.  The best part?  This Cream of Broccoli soup contains two star super foods:  avocados and broccoli.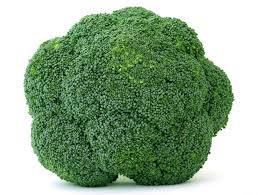 Broccoli is a veggie that has a powerful impact in its health benefits.  This bright green veggie is high in potassium, vitamin k, folate and B-6. In fact, broccoli contains as much calcium than milk and it is more bio-available to the cells than milk.  It is a powerful cancer fighter due to its abundance of  cancer  warriors called sulphorophane and Indole-3-carbinol. Broccoli is also high in fiber which promotes digestive health and weight loss.
This creamy soup also contains the fruit avocado which is dense in healthy fat and fiber. It is the avocado that gives this soup its decadent creaminess.  Avocados contain a rare form of sugar called mannoheptulose that prevents fat storage & lowers fat-storing insulin = weight loss.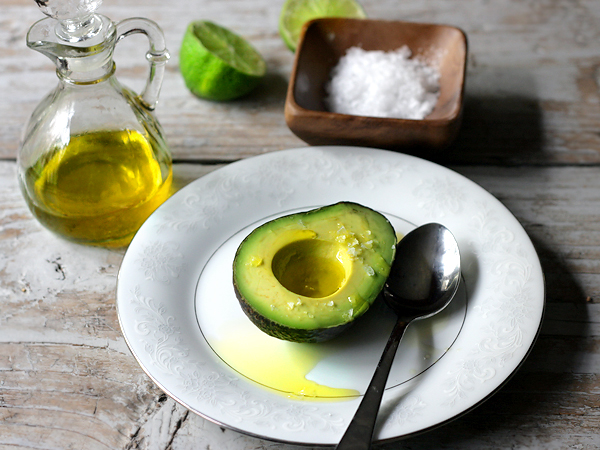 Healthy Cream of Broccoli Soup
Ingredients
1 head of broccoli (steamed and cut into smaller pieces)
4 ½ cups chicken broth
2 to 3 avocados
1 cup of shredded cheddar
1/4 tsp. turmeric
Salt and pepper to taste
Directions
Steam broccoli for 4 to 5 minutes, let cool, and then cut up.
Combine broccoli, chicken broth, and avocados, and blend to desired consistency.
Cook over medium heat until thoroughly warmed, and add cheese. Stir well.
Serves 4
Begin today to add more green to your diet.  Getting your veggies in has never tasted so good or so healthy and so easy.
©2016 DLS HealthWorks, LLC.  Lori Shemek, PhD health expert and weight loss expert.  Author of How To Fight FATflammation! and the best-selling author of  'Fire-Up Your Fat Burn!'