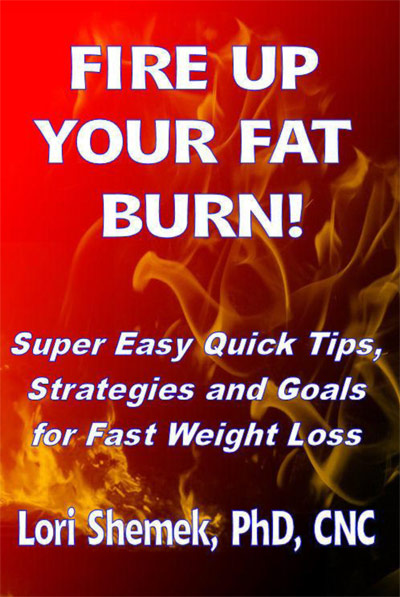 Read It, Get It, Do It – your no-nonsense, get-it-done guide to losing those stubborn pounds once and for all.
Envision yourself fatter, less energetic, struggling with everyday tasks, encumbered by foggy thinking, and just feeling plain miserable — doesn't sound so appealing, does it?
Yet, it's a very real possibility if you don't do something today to change your lifestyle choices.
Would you want your children to take that path in life? Of course not!
In fact, you've tried (almost) everything under the sun to shed those extra pounds. You've read the books, joined the groups, and followed the diets.
Something just wasn't clicking for you…
Let me tell you why:
Those Band-Aid solutions aren't getting down to the root cause of weight gain. My readers often lose 20 pounds or more for good when they finally crack that nut!
You're overloaded with a ton of information but you don't have a plan to put them together in a way that works for your busy life.
The bite-size articles you read online aren't helping you understand the science behind those "weight loss tips" so you can't adjust them to suit your unique preferences, lifestyle, and biology.
This book is designed to cut through the clutter so you can read it (quick!), understand the science behind the most important weight loss premise, and have a plan to put it into action — so you can lose those stubborn pounds and belly fat once and for all.
I'm Ready to Fire Up My Fat Burn!
"I am so grateful for the information in this book. You have been very helpful to me in making healthy choices. My blood pressure is now under control, my joints don't ache anymore, I have more energy and best of all, I have lost about 50 pounds!"
~Cheryl Moore
"Million thanks!  I've lost 11 lb in 2 weeks! Best part is I feel amazing I had no idea that weight loss could be so easy! I am just now getting the correct information at the age of 40. I am forever grateful for your book and indisputable knowledge! It absolutely works! My skin has even improved! Acne gone! Dry skin GONE! Wake-up energized and positive! Keep writing all your smart books!"  ~Lisa Stradling
About Dr. Lori Shemek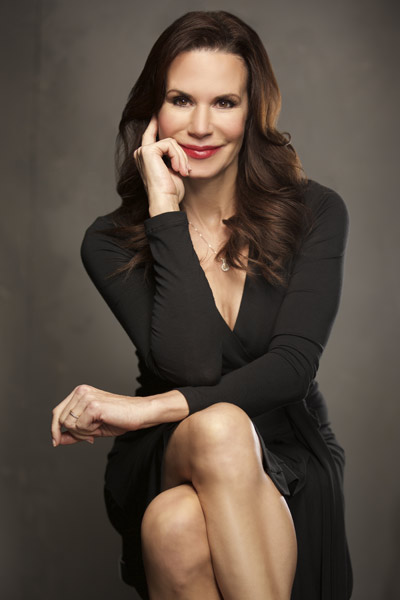 She is a leading fat cell researcher, health expert, weight loss expert, keynote speaker, and recognized authority on inflammation and its role in weight loss, disease prevention, and optimal health.
Lori is the health expert for the ABC TV show Good Morning Texas. She has been featured on CNN, NPR, Fox News, Dr. Oz's Good Life Magazine, Health, Shape, Woman's Day, Prevention, Redbook, Ladies Home Journal, the Huffington Post and numerous other magazines and online publications.

The Huffington Post has recognized Dr. Shemek twice as one of the Top Health and Fitness Experts alongside such names as Dr. Oz and David Zinczenko (author of Eat This, Not That) as well as one of the Top Diet and Nutrition Experts.